Over the last 5 years or so, as I've entered "the middle ages", I've dealt with dry skin and hair, more so than in my youth. I'm always on the lookout for new products to try to alleviate these issues, but at the same time, I am very careful about putting chemicals and certain additives on my skin or in my hair.  For the past several weeks I've been using a great vegan alternative to emu oil called GREEMU from Devonian.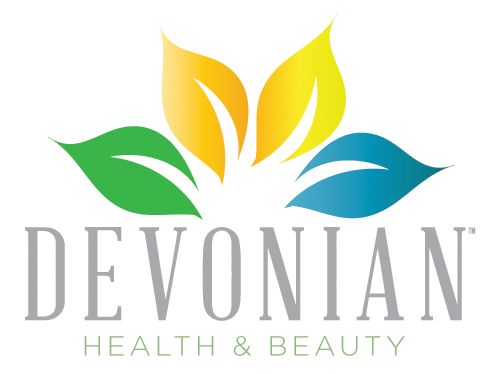 What is GREEMU?
I've never used Emu Oil, but it is extracted from the fat tissues of emu birds, which originate in Australia.  Many people, such as myself, would prefer not to use Emu Oil if an alternative made without animal ingredients was available. Enter GREEMU.  GREEMU is a blend of plant oils and butters with a lipid composition that matches that of Grade A Emu Oil. The ingredients in GREEMU are Macadamia Seed Oil, Palm Oil (Organic and Sustainable Certified), Shea Butter, Sunflower Oil and Rice Bran Oil.
How Did I use GREEMU?
I was excited to try this product as a moisturizer on my skin each night. The first night I used it, I used too much, and I thought I was only using a little bit. It really only takes a drop or two. After washing my face, I applied GREEMU before bed in place of my normal moisturizer. In the morning, my face felt smooth and hydrated, and just overall good. I haven't seen a huge difference in the fine lines and wrinkles just yet, but I have time to see results.
I also used GREEMU on my scalp at night before bed. Again, the first night I used a little too much and it left my scalp feeling a bit oily. So again, it just takes a small drop or two. I massaged it into my scalp, right on the top of my head where the dryness occurs. The next day, I did notice a difference because I wasn't scratching my scalp as often during the day. I am excited to use GREEMU on my split ends to see if it does in fact help with that.
*I did not use the product every night for the review period. Life happens and some nights I just forgot. I used it on average 3-4 nights a week, but still see a difference in how my face and hair feels.
Other Ways I Plan To Use This Product
My husband and son suffer with Eczema, and I am anxious to have them try the oil on their arms and legs. My daughter complains of itchy legs after shaving, so I am going to ask her to consider using GREEMU to help her with this problem.
I wanted to use the product for the full review period first, so I would have a solid testimony to stand on with the family, who is so skeptical about trying anything new.
Final thoughts
If you or a family member suffer with dry skin or scalp, I would highly recommend giving GREEMU by Devonian a try. I am quite impressed with the product in the short time I've been using it. I look forward to seeing even more results in my face and hair as time goes on.
For more information, visit:
Facebook: https://www.facebook.com/korunaturals
Pinterest: https://www.pinterest.com/korunaturals/
Be sure to check out what others Crew members are saying about GREEMU by clicking the image below!