I am so excited to begin my second year on The Homeschool Review Crew. I have been blessed to be able to receive free product for our homeschool in exchange for my honest opinion. One of the best parts of being on The Crew are the homeschool moms I've grown in relationship with over the last year. During the Christmas break, I got to review my first product —  The Beginner's Bible by Zonderkidz.
The Beginner's Bible has been a best selling children's bible for many years, with over 25 million products sold. It is the perfect bible for moms to read to children as young as 2, and perfect for young children around the age of six who are just learning to read. This beautifully illustrated bible has been redesigned with more vibrant, 3D illustrations that will keep young ones excited to read and be read to.
When I opened the package containing this bible, I immediately noticed the beautifully illustrated cover. The colors are vibrant and rich and the image sort of popped out at me. The bible itself is very sturdy and just perfect for little hands to hold.  Contained within the rich and colorful pages are 48 stories from the Old Testament and 46 stories from the New Testament which provide hours of story-time fun with stories such as Noah's Ark, Jacob's Dream, A Baby In A Basket, Twelve Spies, Shepherds Visit, A Hole in the Roof, A Gift for Jesus and so many more!
This bible is very easy to read, with a large font, which is just perfect for this Nana's eyes. Each story title has a scripture reference underneath. As I read through the bible, I couldn't get over how the illustrations appeared to pop off of the page with every turn!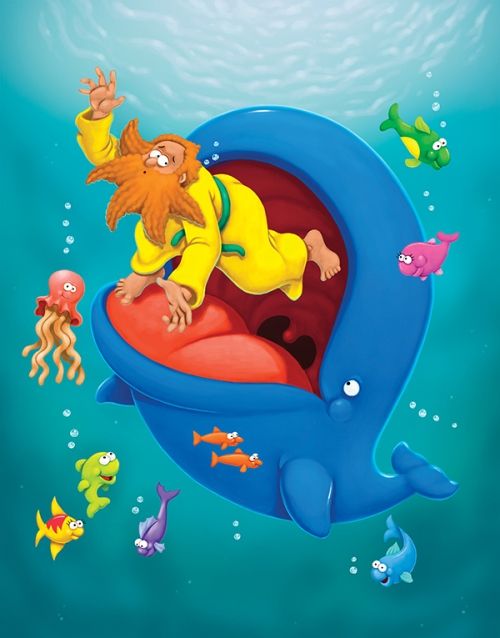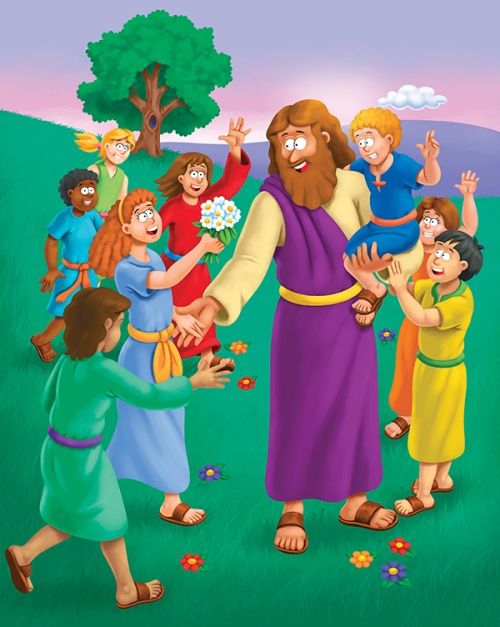 One of the things that I really loved about this bible is that there is a dictionary in the back which contains a short, easy to understand definition of every word that is in italics throughout the bible. This will come in really handy when the little ones begin to ask questions such as "What is
Bethesda
?" You will be able to tell them that
it is a pool in Jerusalem where miracles sometimes happened
.
Even though I believe in reading the bible to children at a very young age, I debated about whether or not to give this bible to my grandson for Christmas. He is just 18 months old and although he loves to sit and turn the pages of books and look at the pictures, he's not yet sitting long enough to engage in story time, although we do try. So I've decided to save this for his birthday, which is in just a few months. This Nana is going to love reading The Beginner's Bible to him as he gets older.
To find out more about Zonderkiz, visit them on Facebook or Twitter.
To read what other Crew members have to say about The Beginner's Bible, be sure to click on the banner below.