Ever since I was a young child. I've loved the challenge of putting together a good jigsaw puzzle. I would sit for ours, days, even weeks at a time putting together puzzles up to 5,000 pieces!  Over the last several weeks it has become part of my evening wind-down routine to complete a puzzle with the  Daily Bible Jigsaw from Planet 316.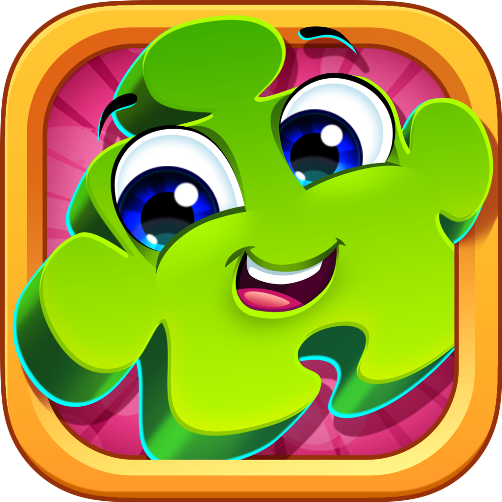 Planet 316's mission is to create fun and interactive, biblically-based products that encourage family participation. Their goal is to share the message of Christ's love and the message of Jesus in a fun and encouraging way.
Daily Jigsaw Puzzle is a free app for both Apple and Android devices which features a new jigsaw puzzle every day which, once completed, reveal beautiful images and encouraging scripture passages. You then have the opportunity to share these images on Facebook to encourage your friends. Here are some of the ones I completed and shared:
Wen I first downloaded the app, Planet 316 was gracious enough to load me up with 500 coins, which came in very handy in the use of tools. There are five different tools available to assist you in solving the puzzle, but they all cost coins. The tools are:
Rotate – rotates the pieces to the correct position.
Guide – I call this the "sneak peak" tool because it shows you what the completed puzzle looks like.
Sweep – sweeps all of the unused pieces to the outside of the screen out of your way.
Magnet – randomly attaches two pieces together if you get stuck.
Edges – shows the edge pieces only so you can solve from the outside in.
I didn't use every tool. My favorites were the rotate, sweep and edges. Some days I was so tired that I needed the extra help and was thankful for the addition of the coins. You can earn additional puzzle coins when you complete various challenges, and you can also purchase additional coins. Daily Jigsaw Puzzle has bonus puzzles, some of which are free and some that require additional coins.
I did connect the app to Facebook, but I just stalked the others who were playing I never challenged any of them, nor did I beat many of their times. It was fun to see their scores and see the beautiful images they were sharing. You can enter a weekly tournament on Facebook and challenge your friends to puzzle play.
As a homeschool mom reviewing homeschool products, I take very seriously my commitment to my child trying out all of the products I sign up to review. When I first downloaded the app, we sat together and worked a few puzzles. Needless to say, it was not my son's cup of tea. I was okay with that and sent him on his way to do Math. I've enjoyed the app a couple of times a week since and will continue to play as much as I can.
If you are looking for a fun, inspiring yet somewhat addictive game, try out the Daily Jigsaw Puzzle app from Planet 316. I know you will enjoy it as much as I have! Be sure to click on the banner below to find out what other Crew members thought of this app.