I enjoy receiving new books to add to our homeschool. If you've been reading my blog for a while, you will know that I have previously reviewed books by Carole P. Roman for my then middle school son. You can read that review here. This time around, I was excited to review a few different books geared for a younger audience by Carole P. Roman.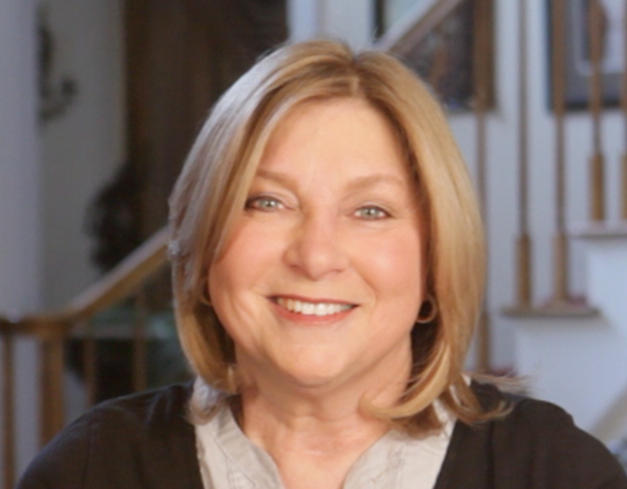 About Carole P Roman
Carole P. Roman is an award-winning author of over fifty children's books which have enchanted educators, parents, and her diverse audience of children.
For the purpose of this review, I received three books. Two of them, One To Ten: Squirrel's Bad Day and Rocket-Bye I requested. The third book was a mystery book entitled Fribbet The Frog And The Tadpoles.
One To Ten: Squirrel's Bad Day (ages 4-8) is about a squirrel who losses all of her acorns in the river after running and tripping. She gets so upset and just doesn't know what to do with herself. Her friend Rabbit says that if she would stop and rate her problem on a scale of 1 to 10 that it may help her not be so overwhelmed. Throughout the story Rabbit helps Squirrel to rate various problems helping her realize that life isn't so bad after all.
This is a cute story, but it wasn't our favorite. I had my son read it and although he is 14, he had a little trouble with the type font at first as some of the letters are blacked out and this was a little confusing to him. I like the thought of rating our problems from 1-10, with 10 being of biggest concern, but I'm not sure all children in the 4-8 age range would understand this concept.
Rocket-Bye (ages 3-8) is a wonderful bed time story for any child who loves space. I requested this book with my 2-year old grandson in mind. Written in nursery rhyme style, you will climb aboard a rocket ship and sore through the sky, seeing the moon, stars, milky way and all of the planets in the galaxy.
My grandson loved this story. He kept pointing to the pictures and saying "sky" and "rocket". It was just the right amount of words to keep his attention and he often asks for this book to be read to him before bed.
Fribbet The Frog And The Tadpoles (ages 3-9) is a great story about a Frog who is upset because things are changing at home. All of sudden tadpoles have appeared at his house. They started changing and growing legs and using his toys. Then they starting jumping around everywhere and taking up all of his mommy and daddy's time. Fribbet's friends put him at ease by sharing with him how wonderful it is to have brothers and sisters.
This was my grandson's favorite. His mommy and I got to talk with him about family, and having a brother as his own baby brother is just 3 months old.  He loved the frog and kept saying "Ribbit, Ribbit" the whole time we were reading.
Overall, we were very pleased with the quality of these books. The artwork is colorful and pleasing to the eye and the books we received were the perfect number of pages for their intended audience. If you are looking for some quality books for children in various age ranges, be sure to check out Carole P. Roman. Click on the banner below to see what other books the Crew members have received.